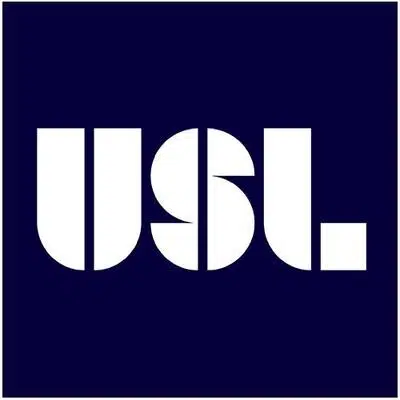 In 2015, the Women's World Cup drew the second most viewers behind the NCAA Men's Basketball tournament for televised sporting events that year – but it's not just the United States National teams that are drawing a crowd for soccer across the country. Major League Soccer has seen a 40% increase in attendance in the past ten years, with clubs like Seattle Sounders FC and Orlando City SC averaging more than 30,000 fans per game.
Whether you're ready for it or not – soccer is here. Not just in the United States, but also in the City of Nashville. Nashville has proven that it is a hot market for the sport after the US Men's National team drew over 44,000 attendees when they played Guatemala at Nissan Stadium, and now soccer will become a permanent staple in the city. Early Thursday, the United Soccer League announced that it has awarded an expansion franchise to DMD Soccer – a Nashville-based ownership group – starting in 2018.
As a native of a city that claims ownership of one of the original Major League Soccer teams I can tell you this: soccer is big, soccer is loud, and soccer is exciting. While it may not be on the same level as a Premier League match in Europe, it's an experience unlike any other, and I was sold immediately after my very first DC United game as a kid. I am thrilled to see my new home hop on the soccer hype-train – and you should be too.
After the announcement Thursday morning, Jared Stillman had a conversation with investor Chris Redhage about his new venture in bringing soccer to Nashville: