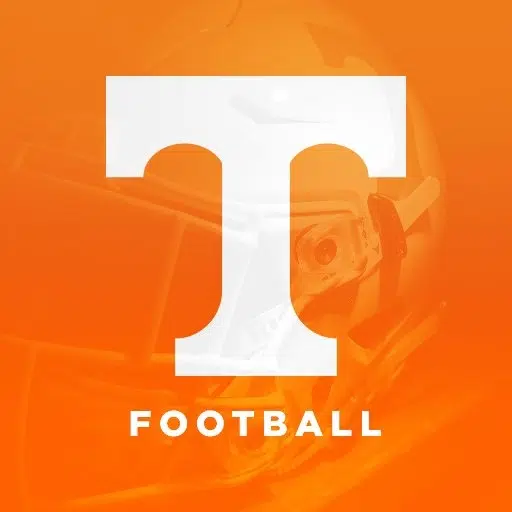 NASHVILLE, Tenn. — University of Tennessee football coach Butch Jones made the announcement Wednesday: linebackers Jalen Reeves-Maybin and Darrin Kirkland, Jr. will not play in this Saturday's game. Running back Jalen Hurd is currently listed as day-to-day.
The ninth-ranked Volunteers (5-0) travel to College Station for a SEC match-up against the No. 8 Texas A&M Aggies.
Jones informed the media that Reeves-Maybin, the team captain who led UT in tackles last season, had already been declared out due to the shoulder injury he sustained in the team's win over Ohio three weeks ago. The preseason All-SEC selection returned for a brief stint in the Vols triumph over Florida, but was sidelined again during that game and sat out the entirety of last week's contest against Georgia.
"We continue to try to gather information for him and further evaluation to see what's in his best interest, short-term [and] long-term," Jones said during his availability.
Initially, Jones told the press that the sophomore Kirkland, Jr. had returned to practice this week and that the coaching staff would need more time to determine his game-readiness. But, on his "Vol Calls" radio show Wednesday night, the coach downgraded Kirkland, Jr.'s status to out. This will be the fourth-consecutive game that Kirkland, Jr. misses. The Indianapolis native left Tennessee's Battle of Bristol against the Hokies of Virginia Tech with a high-ankle injury.
When a reporter questioned the status of Hurd after injury rumors had been circulating, Jones classified the running back as "day to day." Hurd left Saturday's victory over the Bulldogs with what Jones described as a "lower extremity injury."
This will be the first regular season bout between the Aggies and the Vols. Kickoff is scheduled for 2:30 p.m. CT on CBS.
Information from ESPN.com, The Associated Press, The Tennessean, Knoxville News Sentinel and UTSports.com contributed to this report.