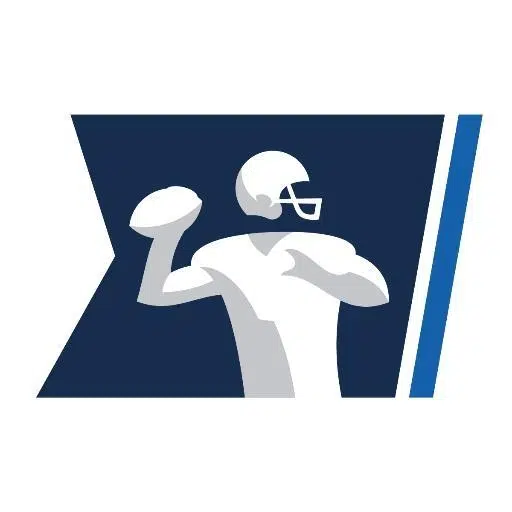 NASHVILLE, Tenn. — Mike Organ of The Tennessean is reporting that every one of the 128 FBS head coaches will descend upon Music City this Jan. 10th for the inaugural American Coaches Awards hosted at the Grand Ole Opry House.
The awards show will be broadcast nationally on CBS Sports Network will feature presenters and participants of both the current and past coaching fraternity, including Kevin Sumlin, Dabo Swinney, Vince Dooley, Howard Schnellenberger and, of coure, Jim Harbaugh.
As a part of the annual American Football Coaches Association convention, the awards that have been presented since 1935 will be televised live for the first time in the history of the convention.
Tennessee Titans legend and Heisman Trophy Winner Eddie George will host the broadcast.
"The integrity of these awards is really special because they're actually voted on by the coaches," local media executive Greg Hill told the press. "There's nothing like this where the guys making the calls are the ones who vote on their peers. There's a lot of history involved in these awards."
Information from The Tennessean contributed to this report.