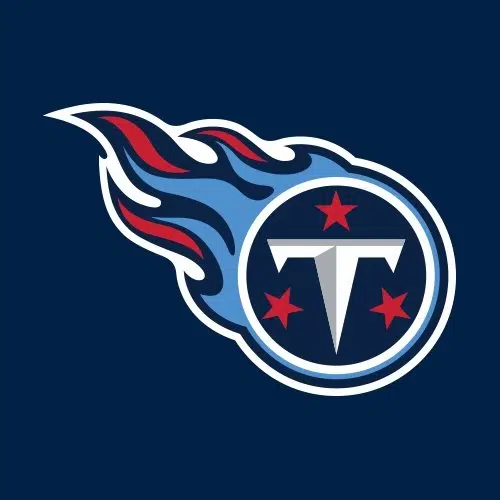 NASHVILLE, Tenn. — The names of 15 Modern-Era Finalists for the 2017 Pro Football Hall of Fame class were released Tuesday and, in his third year of eligibility, former Tennessee Titans center Kevin Mawae was among those announced.
An NFL veteran of 16 seasons (1994-2009), Mawae began his career with the Seattle and then played with the Jets before landing in Nashville in 2006. Mawae made eight All-Pro teams as well as eight Pro Bowls through 241 games and is one of four offensive linemen to make it to the round of 15 finalists.
Two Contributor Finalists and one Senior Finalist, all announced this past August, round out the final 18.
The 2017 class will be elected one day before Super Bowl LI in Houston on Feb. 4, concluding with the induction ceremony on Aug. 5. A finalist must receive a minimum positive vote of 80 percent during the annual selection meeting to be designated for induction.
I have tried to respond to everyone who offered a congrats as a @ProFootballHOF finalist-but in case in case I missed you-thank you #humbled

— Kevin Mawae (@KevinMawae) January 4, 2017
---
Here are the 2017 Modern-Era, Senior and Contributor finalists:
MODERN-ERA
Morten Andersen (K)
Tony Boselli (OT)
Issac Bruce (WR)
Don Coryell (Coach)
Terrell Davis (RB)
Brian Dawkins (S)
Alan Faneca (G)
Joe Jacoby (OT)
Ty Law (CB)
John Jynch (FS)
Kevin Mawae (C/G)
Terrell Owens (WR)
Jason Taylor (DE)
LaDanian Tomlinson (RB)
Kurt Warner (QB)
CONTRIBUTOR
Jerry Jones (Owner, President & General Manager)
Paul Tagliabue (Commissioner)
SENIOR