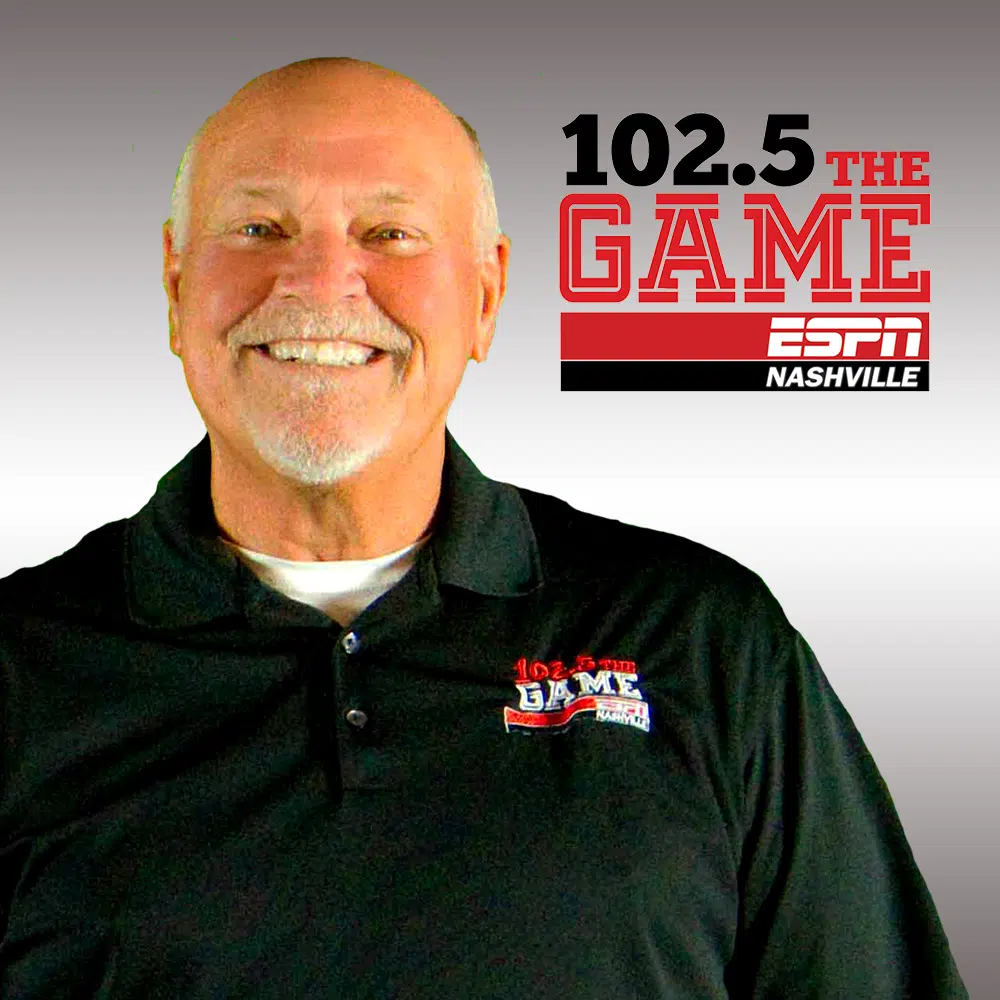 This weekend's conference championship games are going to be special. Green Bay versus Atlanta and Pittsburgh versus New England, with those four quarterbacks? Holy cow. Every single team this weekend believes they're going to be in the Super Bowl. And when you get to the conference championship, you can taste it. You just need one more win – just one more. When you don't win that one game, all of the enthusiasm and buildup is all for naught and you feel like you've been punched in the gut.
For me, that was harder than losing in the Super Bowl.
When you lose before the Super Bowl it's so abrupt. You know that every game you play you have a chance to lose, but it's a little bit unexpected when you're with a top-notch team. You just figure you're going to find a way to get there.
As General Manager of the Tennessee Titans, I still remember the 2003 AFC Championship in Oakland like it was yesterday. It was a nightmare. We got our butts kicked. We knew we were just one win away. We knew the Raiders were pretty good, but we were good too. They just kicked the crap out of us that night. Our defense couldn't slow Rich Gannon down. He was superb, going 29-for-41 for 286 yards and three touchdowns. We couldn't get a pass rush; we couldn't cover them. And then we fumbled twice right before halftime. We were leading 17-14 in the final 90 seconds, but trailed 24-17 at the half after Robert Holcombe and John Simon both fumbled deep in our territory. The Raiders carried the momentum into the second half and beat us, 41-24, to advance to the Super Bowl.
That flight home was one of the longest flights I can remember. That loss was hard to swallow, considering how badly we played. It hurt us from a mental and emotional standpoint. It's not like we had a long history of going to the AFC Championship. We were as good in Jacksonville in 2000 as Oakland was against us in 2003.
Despite losing Super Bowl XXXIV to the Rams, after we beat Jacksonville in that AFC Championship we thought we could beat anybody. Then we go through the Raiders experience and ask yourself how many draft choices you have and think you need to spend more money in free agency – do whatever it takes to get to that level.
As much as the championship weekend losses sting for a while, the wins are predictably complete elation.
That 2000 AFC Championship in Jacksonville was incredible. The game was really tight. We were leading 17-14 in the third quarter when we sacked Jaguars quarterback Mark Brunell for a safety, followed by Derrick Mason's ensuing 80-yard kick return to give us a 26-14 lead. The Jags were done. The air completely went out of their stadium. You could see it. People that were sitting up straight in their seats just slumped. Those players standing on the other sideline all walked over and took a seat. We ended up winning that game, 33-14, to go to the Super Bowl in our first year as the Titans and in our new stadium. How perfect is that!?
After the game I ran down to the field and the first person I see is our owner, Bud Adams. I ran up to him and gave him a big ol' hug. I looked at him and he was just astonished.
When we were flying back to Nashville after that game, one of the pilots came back to me and mentioned we may not be able to land. He said, "The airport is so full that they might have to shut it down. People can't get to their gates because there are so many Titans fans waiting for our plane. We could go land some place else, or we could land and work through it. What do you want to do?" I told him, "We're working through it baby!" When we got off the plane, we had to walk single-file because there were thousands of fans waiting for us. It was special.
That moment of reaching the Super Bowl was so surreal.
When you kick off the Super Bowl, you know it's the last game of the season. It's the last game of the season and you're the only two teams playing. Starting Monday, the season is over, no matter what the result of the game is. But when you're going through the playoffs, you're trying so hard to get in position to be in that last game.
When you lose in the Wild Card or Divisional rounds, you're not happy about it. But when you lose in the AFC Championship, it hurts the most. At least if you lose the Super Bowl, football fans remember forever that you were in it. You don't remember who lost on championship weekend, despite being so close.
That's why those losses were so hard for me.