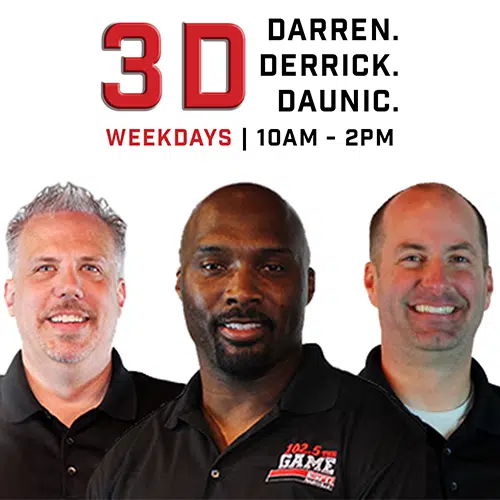 With the recent news of the San Diego Chargers moving to Los Angeles, as well as the Oakland Raiders filing for relocation to Las Vegas, the topic has been brought up about what must be done for the Tennessee Titans to avoid that situation next decade.
ESPN 102.5 The Game's "3D" spoke to Nashville Mayor Megan Barry on Tuesday's show to discuss the issue.
"The Titans have a lease with us until 2027," said Barry. "We haven't had any conversations with the ownership about the future but we have committed to do and continue to do is to upgrade the facility that we have."
There is potential for the NFL to have three teams relocate in a span of two years. The Chargers' move to L.A. happened due to a failed agreement on building a new stadium, leaving many fans both angered and upset.
Massive new stadiums are all the rage in the NFL, but according to the Nashville Mayor the Titans are in no rush to build a new home.
"We are going to be investing in the great assets that we have because we want to keep the Titans playing, we want to keep the Predators playing, we want these facilities to be the best facilities that we have," said Barry on the possibility of a new stadium. "When it gets to the point where there is an opportunity to talk about a new stadium, that'll be an ownership conversation."
The Titans' current home is Nissan Stadium, which has a capacity of 69,143. It first opened in 1999 and has undergone improvements in the last year and Barry anticipates it only getting better.
"This year we put in high speed elevators, replaced all the seats, and in the process of doing an assessment of both the arena and the stadium to make sure that we know what we need to be investing in, to keep this facilities at the top," she said.
To learn more about Nashville's future plans and all things sports, listen to the full conversation with Mayor Barry here: