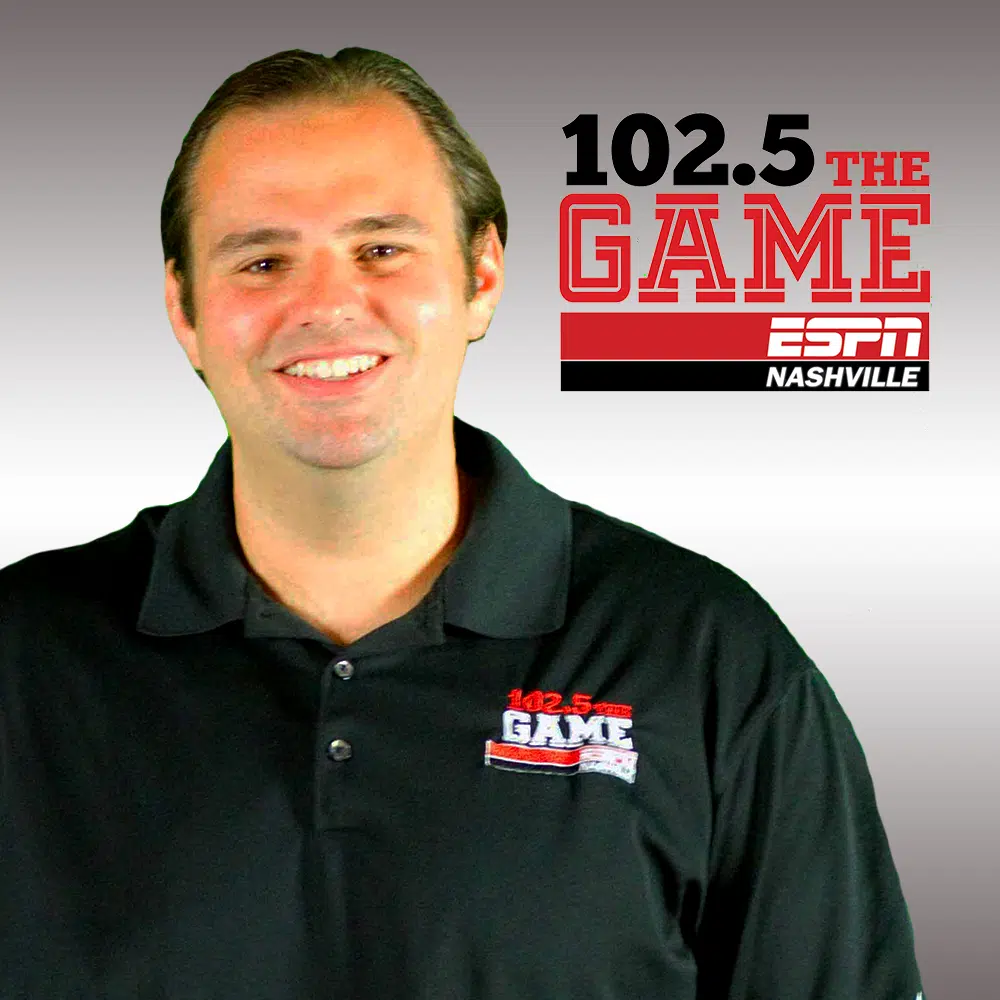 The Tennessee Titans finished 2016 at 9-7. That's a massive improvement from 2015's 3-13 or 2014's 2-14, but still a far cry from where the two teams left playing for the Lombardi Trophy next weekend sit. The New England Patriots finished this year as the AFC's top seed at 14-2, while the Atlanta Falcons, more modest at 11-5, have dominated this year's NFC playoffs. However, if you're a Titans fan, those two teams should give you optimism for your team going forward.
Let's start with what I consider to be the most important aspect of building a success football team — the man who selects the players. For the Patriots, it's future Hall of Fame coach Bill Belichick. For the Falcons, it's former Belichick aids Thomas Dimitroff and Scott Pioli. While Belichick's assistant coaches have had a rough go of it as head coaches (See: Romeo Crennel, Charlie Weiss, Josh McDaniels and, to a lesser extent, Bill O'Brien), the personnel guys have flourished. When Belichick was fired in Cleveland, the team moved to Baltimore and put the lone holdover, Ozzie Newsome, in charge of Ravens personnel. Newsome's first two draft picks? Hall of Fame tackle Jonathan Ogden and ten-time All-Pro linebacker Ray Lewis. Baltimore has won two Super Bowls under Newsome, with two different head coaches and two completely pedestrian quarterbacks. This season alone, four surprise teams: the aforementioned Falcons, Lions, Buccaneers and, yes, the Titans were all run by Bill Belichick protégés.
Which takes us to the Titans. When Jon Robinson took the position as General Manager just over one year ago, there was optimism from Titans fans, but optimism that was derived from the blind faith of hiring someone new and hoping they'd turn the franchise around. Since then, Robinson has fixed major holes on the roster and the optimism has turned from blind faith to outright belief that he was the savior the Titans. A savior armed for the future with both cap space and high draft picks.
Which brings me back to the Falcons. The reason the Atlanta Falcons are in the Super Bowl is much greater than just strong play from star players, quarterback Matt Ryan and receiver Julio Jones. For starters, Jones only represents one option for Ryan. Others include receiver Mohamed Sanu Sr. (FA 2016), running backs Devonta Freeman (Draft-4th Round, 2014) and Tevin Colvin (3rd Round, 2015) and even receiver Taylor Gabriel, who was acquired from the lowly Cleveland Browns. There is diversity for Ryan, and each player is unique in the sense that keeps an opponent from just focusing on Julio Jones. The Falcons defense, meanwhile, looks to be dangerous for years to come after the last two draft classes which includes stars in pass-rusher Vic Beasley, safety Keanu Neal and linebacker Dion Jones. All these recent additions were scouted and acquired via Dimitroff and Pioli.
The Titans are still in the stages of development with their roster to build around quarterback Marcus Mariota. But like what Atlanta did, Jon Robinson is slowly-but-surely building a wall of talent around Mariota, player by player. Jon Robinson's first year acquisitions included running backs DeMarco Murray and Derrick Henry, receivers Rashard Matthews and Tajae Sharpe and linemen Ben Jones and Jack Conklin. All played huge roles in propelling the Titans to their first winning season since 2011. Robinson, now like Atlanta, has to go find his defensive reinforcements in this year's upcoming draft and free agency period.
Which takes me to the Patriots. The four-time Super Bowl winners will be remembered for their star players, led of course by the greatest quarterback in NFL history. But let's not forget how they won their fourth Super Bowl only two years ago. Malcolm Butler, an undrafted free agent cornerback, making a title-saving interception at the goal line. Butler only made the Patriots after attending a try-out following his college career at small school Western Alabama.
The truth is, these two teams playing a week from Sunday were built on the same personnel tactics and their teams are built around their franchise quarterbacks.
The Titans have the same personnel tactics and a franchise quarterback. They may be far away from the level of the Falcons and the Patriots, but they are similar.