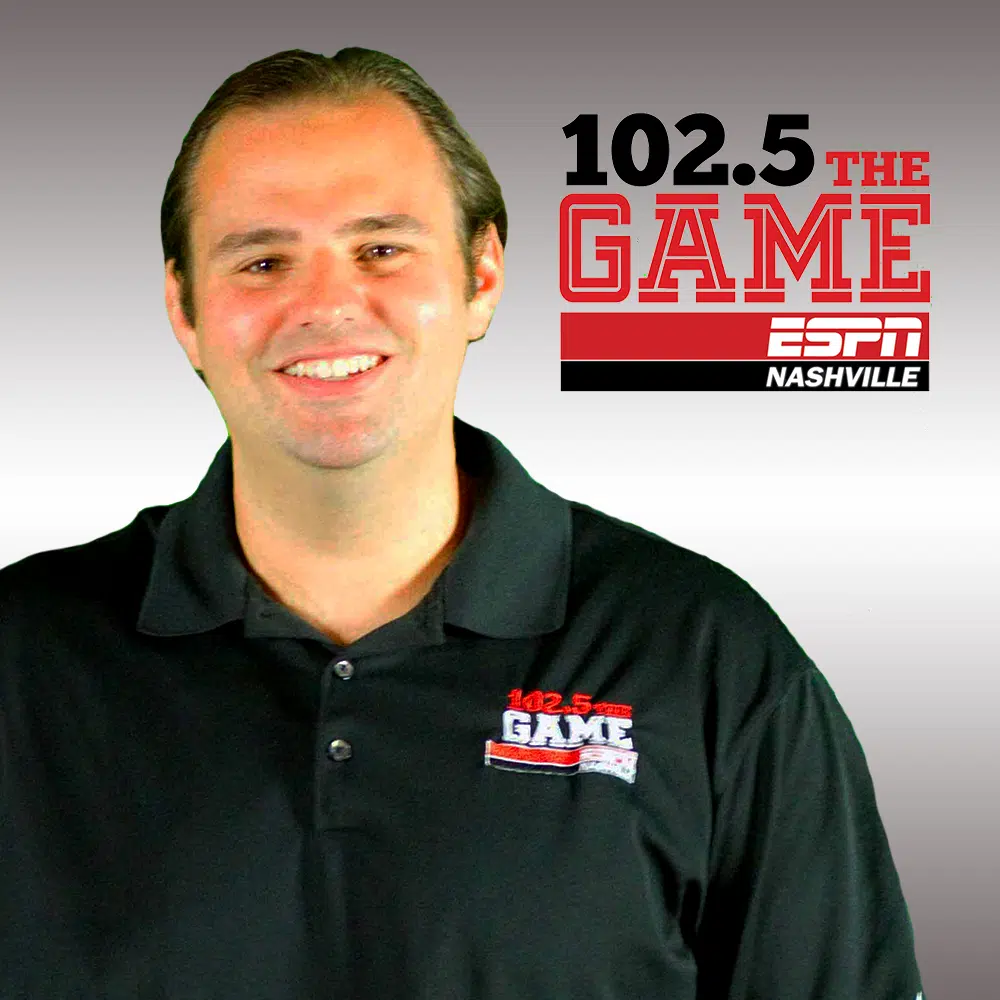 Anyone who follows the University of Tennessee football program will tell you that they expected better than 17th. That was the ranking given to Tennessee's recruiting class by 247Sports. Tennessee had 28 commitments, twice as many as Clemson, who finished 16th. I'm not going to breakdown recruits, because quite frankly, I don't care about individual high schoolers who haven't played a down. But anyone who knows anything about college football will tell you that recruiting and winning go hand in hand.
Which takes me to Butch Jones.
Let's not kid ourselves, Jones' forte isn't game-day coaching. It's recruiting. When Jones arrived in 2012 and won over the Tennessee fan base's trust early, it wasn't because he went 5-7 and missed a bowl. It was because he was bringing in highly regarded recruiting classes and top names featuring top Tennessee-area talent. This year has some top Tennessee talent like ESPN's No. 1 rated player Trey Smith, an offensive lineman from Jackson, or Ty Chandler, a four-star running back from Nashville. But Jones didn't put a border up around Tennessee and lost area recruits to Clemson, LSU, Ole Miss and others.
If I were in charge of the Tennessee athletic department (and let's not kid ourselves, none of us know who is), I would have fired Jones the second that Chip Kelly was let go by the San Francisco 49ers. But Tennessee either wasn't prepared to or didn't feel that move was necessary. Apparently, a coach who went to four BCS bowls in four seasons as a head coach, isn't enough of an upgrade over Jones, who bragged on Wednesday of Tennessee's "three-straight bowl championships". I didn't even know people referred to winning bowl games, as bowl championships. But perhaps my trigger gets pulled quicker than others — which is why Jones is still the coach and nobody has hired Chip Kelly.
All of that being said, it's hard for me to believe that Jones will repeat the "success" he's had recently at Tennessee in 2017. Let's not forget that Tennessee's back-to-back nine-win seasons (eight if you don't count meaningless bowl games) very easily could have been ten win seasons, both. Instead, Jones helmed awful collapses against Oklahoma and Florida in 2015 and devastating defeats at cellar-dwellers South Carolina and Vanderbilt in 2016. Is that what Tennessee fans signed up for four years ago when they decided to build brick by brick?
In 2017, Tennessee will replace their starting quarterback, two running backs, best three defensive players and offensive coordinator. That's a lot of change in a division where most teams have found stability at the quarterback position. Georgia, South Carolina, Missouri, Kentucky and Vanderbilt all enter 2017 with established (on some level or another) passers. Tennessee does not. Alabama, their cross division rival, once again finished with the top class in America. Hard to top that when you finish sixth in your own conference.
Perhaps Butch Jones will shock America in 2017 and win the SEC East for the first time in five years on Rocky Top. But I'm betting against him, and so are the recruits.
Get ready for someone new to start building brick by brick soon.