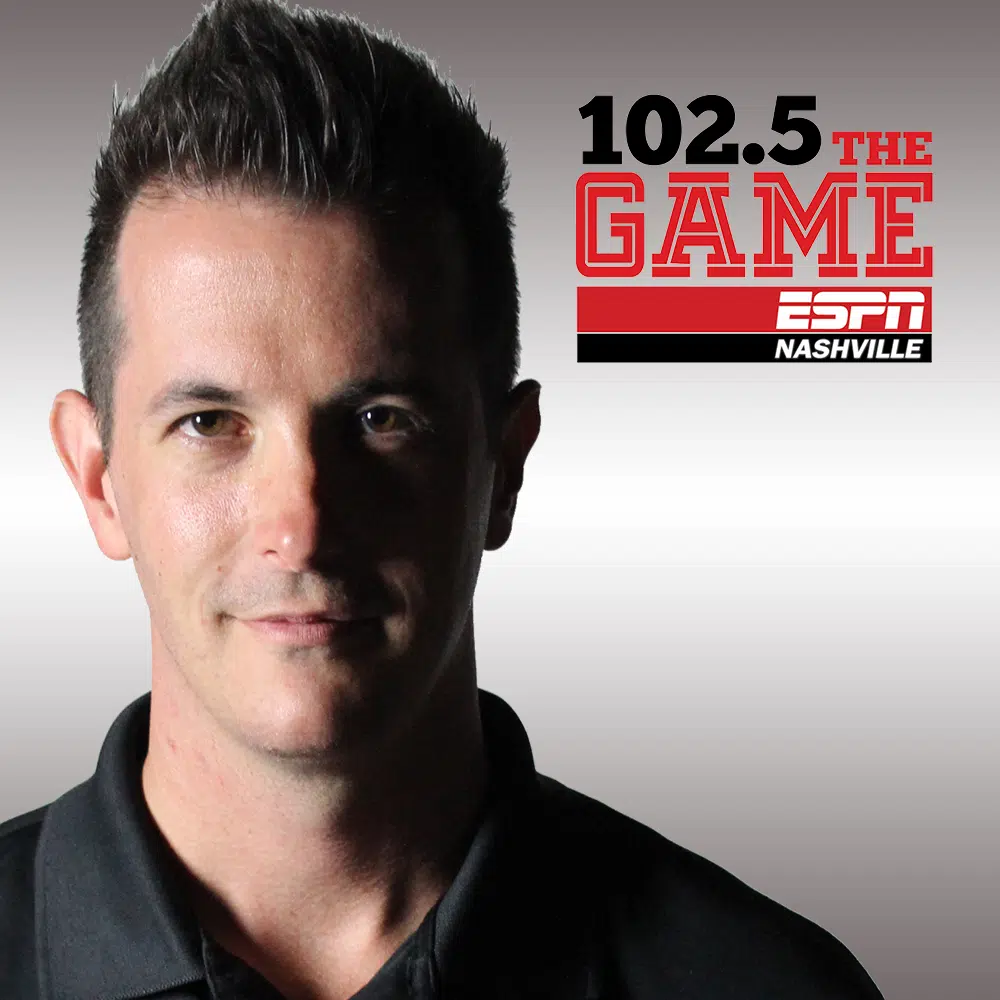 Spending years on a tour bus isn't just about playing music.  In fact, the music being made is the smallest part of the touring experience.
Life on the road is about connecting with people, learning to live in a particular culture and share a small space with people you barely know, and creating bonds of friendship that allow you all to connect on stage and off.  Assimilation into the rhythm and lifestyle of a tour is a tricky process, and no matter how many groups you've toured with it always takes time.
I tell you this because I'm trying to imagine walking onto the bus I live on, with the band I've played with for years, and a group of guys I've become brothers with… and being told I've been traded.
I don't like Luke Bryan's music.  I can't imagine suddenly having my responsibilities changed to include learning all new music, playing with a new group of guys and jumping into a new culture to learn how to fit in.  On top of that, add the element of relocating a family, and you have what PA Parenteau is dealing with this week.
Imagine friendships, family, and life being tossed aside and simply being told you have to go somewhere new.  Imagine walking to your desk at Apple and suddenly being told you work for Microsoft and have to move your family.  With no choice.  Think about walking into your job as a server at The Palm and suddenly finding out you now work for PF Chang's, in another city (it's always food for me!).
There's a human element to what a trade entails, and unfortunately, sports fans refuse to take the time to consider that.  All we care about is how our favorite team does post-trade with no consideration of what it means to real people and real families.  The post-trade transition is tough on the ice, I'm sure.  But it's even tougher for life adjustments.
Winning a Stanley Cup is the sole focus of everyone at Bridgestone Arena, every fan of the Predators, and every player that dons a jersey.  That doesn't, however, change the reality we choose not to acknowledge as fans: these are real people, with real lives, real families, and the same struggles to make life and work balance that so many of us deal with every day.
For all show audio and articles, check out the Braden & Fitz webpage here.