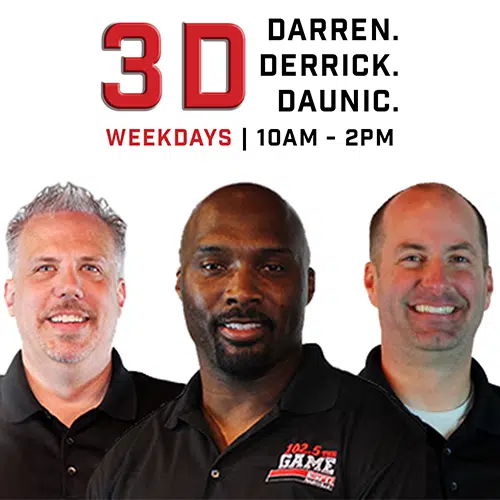 The Tennessean's Adam Vingan joined 3D on Tuesday to discuss the immediate turnaround after the Nashville Predators' incredible playoff run. General manager David Poile faces a busy summer after Nashville fell short in the Stanley Cup Final thanks to the NHL's Expansion Draft, which is slated for June 21.
The Vegas Golden Knights will provide a shakeup to rosters across the NHL, and the Predators have two options because of it. Nashville can either keep seven forwards, three defensemen and a goaltender or keep eight non-specific skaters and a goaltender. Vingan thinks the Preds will go with the latter, an option that allows the Predators more flexibility to keep the core of their standout defense, which was a crucial part of their run through the playoffs.
"The goaltender decision is easy," Vingan said. "Pekka Rinne has a no-movement clause in his contract and the Predators are required to protect him unless they ask him to waive it and he agrees, which I don't think either of those things are going to happen… You use the first four slots to protect your top four defensemen: Roman Josi, Ryan Ellis, Mattias Ekholm and P.K. Subban."
However, the real issue for the Predators appears when it comes to deciding which forwards to protect. The Predators certainly have a pecking order, but they also have depth, which makes the last spot difficult.
"They're expecting to lose a forward to the Las Vegas Golden Knights," Vingan said. "I think if you have those four forward slots, three seem fairly easy to predict: Filip Forsberg, Ryan Johansen and Viktor Arvidsson. That leaves one spot for several forwards, and the playoffs have certainly given the Predators more decisions they have to make."
Vingan thinks that it'll likely come down to Calle Järnkrok and James Neal. Järnkrok has five years remaining on his contract and is 25 years old. Neal is going into the last year of his contract and is four years older than Järnkrok.
To hear the full interview, listen here…