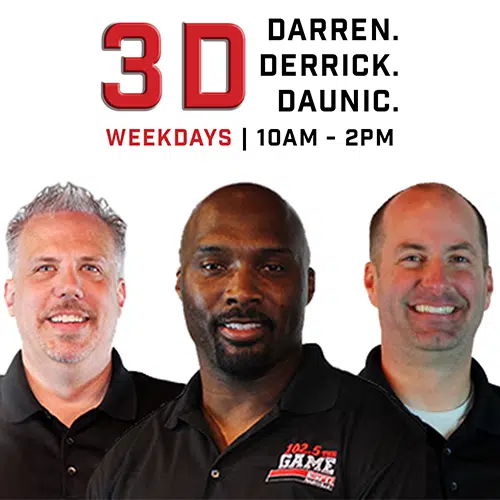 The Nashville Predators have the hockey world abuzz after some shrewd dealings in free agency, which has seen the Preds land some talented players to bolster the ranks in preparations for another shot at the Stanley Cup.
The forward additions of Nick Bonino and Scott Hartnell, the latter of which signed for a $1 million, one-year deal, should provide solid depth while not costing Nashville too much. General Manager David Poile has made it a point to keep the wage structure consistent and sensible, and this year's free agency period has seen no different.
Sportsnet's Andrew Berkshire listed the Preds a winner of free agency, highlighting the Hartnell signing as a key point:
You might be thinking that Hartnell didn't face hefty competition last season, and you're right, but at just $1M on a one year deal in Nashville, don't expect him to be a top of the lineup guy there either. Instead, he'll make the middle of their lineup more dangerous.
Berkshire was not the only one who had nice things to say about Nashville's dealings. ESPN's Josh Cooper also featured high praise for the Predators, pulling a quote from an anonymous former NHL executive:
Is Bonino a first-line center? No way. Is he a second-line center? Maybe, maybe not. But can you throw him behind [Ryan] Johansen and behind maybe Mike Fisher (if he doesn't retire) or Calle Jarnkrok, and is he way better than most teams' seventh or eighth forwards? For sure.
This culminated in The Tennessean's Joe Rexrode joining 3D Wednesday morning to discuss the recent free agency activity. Rexrode agreed that the Preds are doing well, and that Bonino could provide valuable championship experience on top of good depth play.
"I think Nick Bonino is a nice pickup," Rexrode said. "Whether Mike Fisher retires or not, it's a pickup that's really going to help them. It's interesting. Now they have a Stanley Cup champion on their roster, and of course it's a guy that just beat them."
However, possibly the most notable move for Preds fans has been the departure of Collin Wilson to the Colorado Avalanche for a fourth-round pick in 2019 NHL draft. His trade to Colorado will open up cap-space and room for Bonino and Hartnell to fit in the team.
It was a surprise to some fans and media members, including Rexrode, who thought the deal made sense but was a bit of a stunner.
"The Collin Wilson departure stunned me," Rexrode said. "I understand that it's a salary dump and he's been inconsistent, but I still think he's a pretty good player and that had to be stunning for him too to go for a fourth-round pick."
For the full interview, listen here: