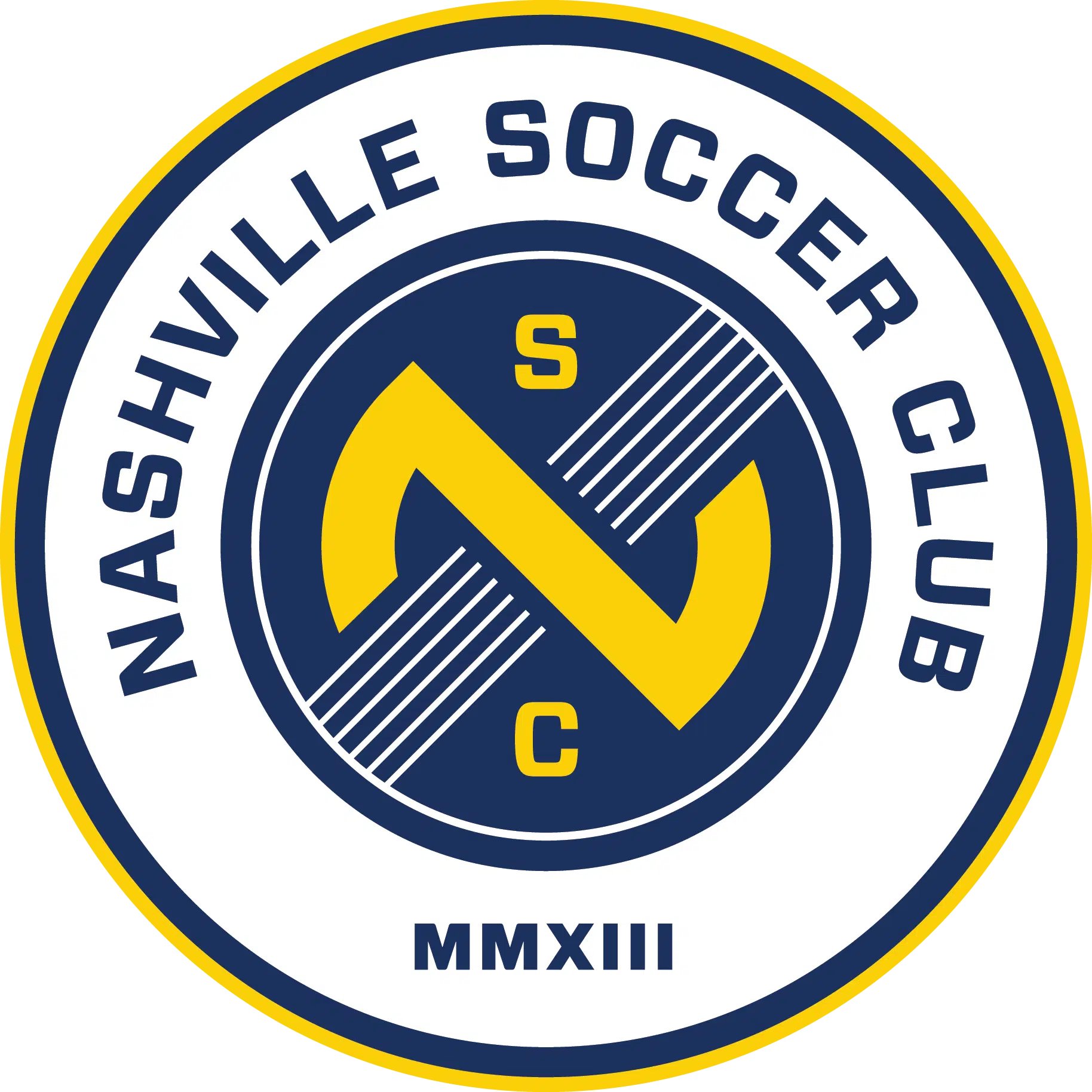 ESPN 102.5 The Game's 3D discussed the upcoming soccer match at Nissan Stadium on Saturday, bringing on Nashville SC general manager Chris Jones to talk about the importance of the International Champions Cup matchup between Tottenham Hotspur and Manchester City in the context of the sport in Nashville.
Nashville SC will start their journey this upcoming spring, playing in the United Soccer League (USL). However, the battle between the two giant English clubs this Saturday is to show that Nashville is ready for pro soccer, and Jones expects a fantastic showing at the match.
"It's basically if you took some of the big, recent Super Bowl champions," Jones said. "Those are the kind of brands that are coming over right now. They have big followings, not only just over there in England but they've got big followings here in the States. We're really looking forward to it. Last we checked, there were over 45,000 people that bought tickets, could be closer to 50,000 or 55,000 by now."
Soccer has surged in popularity in the US, thanks to more games in Europe and abroad being televised. The current age of media and technology is a big part of this according to Jones, and he hopes that fans can get interested in either team and continue following online or on TV.
"In the United States alone this past year," Jones said. "There were eight-and-a-half games of soccer shown on TV per day. There's always soccer going on. If you are a fan or want to be one of the these clubs, it's very easy nowadays to follow along."
And while it is now more convenient than ever to follow foreign soccer leagues, the growth of the sport has seen the MLS grow in popularity, as well as Nashville SC's USL. Citing the consistent ticket numbers done by clubs like FC Cincinnati, Jones has a firm belief that a quality product is now available stateside.
"Pro soccer is here," Jones said. "One way or the other, it's here and it's not going anywhere… USL is basically the second division of pro soccer in the American pro pyramid. It sits right under the MLS, with a lot of connections with the MLS. It's very competitive, and one of the largest and fastest growing professional leagues in the world."
With financial support, state backing and a promising start to the club, Jones says the only thing remaining are selling tickets and helping create an excited community like people have seen in major US soccer markets like Seattle and Portland.
"We'll start playing in March 2018," Jones said. "It's coming up quick, so basically what we have to do is that we have to get our season deposits up. That's a big thing… It's the last piece in the puzzle here, so we're working really hard to get out into the community and make sure that people understand that pro soccer is here. "
For more information about Nashville SCseason tickets and other options, click here.
For the full interview, listen here: