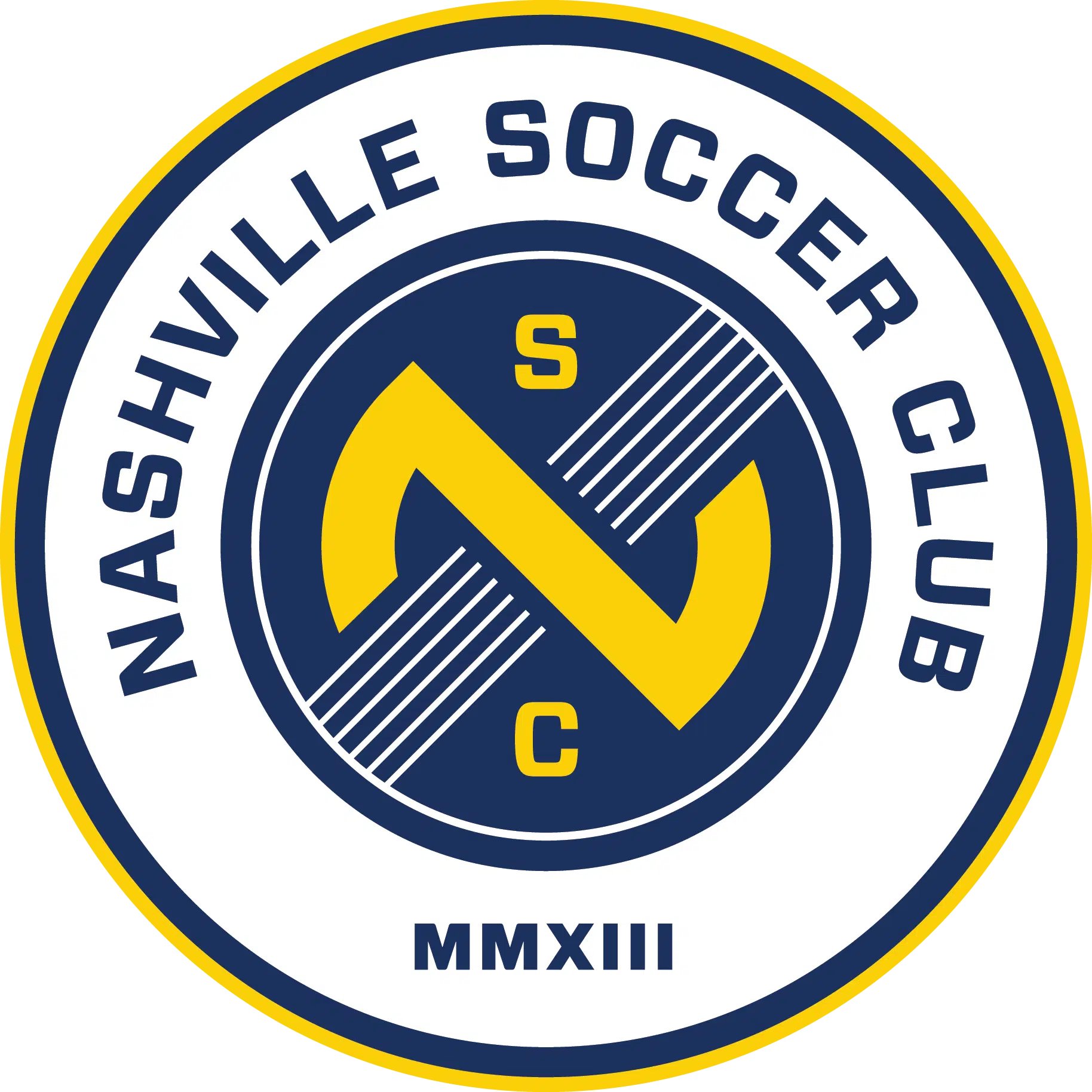 On the forefront of Nashville soccer fan's minds has been the addition of a professional soccer team in Middle Tennessee. Dreams of adding a pro team in Nashville became closer to reality Monday when Nashville Soccer Club released a preliminary stadium plan.
.@NashvilleSC owner John Ingram releases preliminary @MLS stadium design! ⚽⚽
https://t.co/x8PfiE2P35 pic.twitter.com/rkHwB811mX

— Nashville SC (@NashvilleSC) August 15, 2017
Steve Cavendish, editor of the Nashville Scene, joined ESPN 102.5 The Game's Braden and Fitz Tuesday morning to talk about the recent announcement of new stadium renderings and Nashville's opportunity to add a MLS squad.
"The future is now because they've got such a tight window, if they don't get this done in the next 60 days essentially there probably will not be an MLS team in Nashville," Cavendish said. "Nashville's chance is now, if any one of the other bigger markets were to get their ownership and stadium situation together they would probably jump ahead of Nashville"
As markets like St. Louis, Phoenix and Detroit each slip from contention, Cavendish stressed the importance of Nashville jumping at their opportunity now to prove they are worthy of an MLS bid.
Now that Nashville SC has released their stadium ideas and the plans go through City Council, Nashville is in the heat of the race.
The proposed stadium would seat around 30,000 fans on gameday, but the capacity could be expanded to 35,000 or more if Vanderbilt Football was to use the stadium alongside a soccer team.
So with an ownership group standing on firm financial ground, and a glimpse at what the stadium will look like, the major holdback for City Council now is the finances. How will this new stadium be paid for?
Cavendish noted having two billionaires, John Ingram and Mark Wilf, adds more financial power to the ownership group. However, the city of Nashville could be tempted to offer less money because they know the ownership group has such a strong financial foundation.
"One council member told me last night, it's a little hard for the city to pay for a lot of a stadium when there are billionaires in the ownership group" Cavendish mentioned.
Vanderbilt appears to be the wildcard in the stadium construction and MLS team acquisition. The University's interest in joining Nashville SC to share the field for college football and professional soccer has been well documented. Vanderbilt potentially could split the cost for each group involved while making the stadium more profitable.
"There's 17-to-20 home MLS soccer games, then you need to figure out how to add more dates. Well there's eight more Vanderbilt home games, you start to add concerts and big events then all of a sudden you have a facility that's starting to pay for itself." Cavendish said.
Another component of the financial roller coaster is the city of Nashville's level of "fatigue" when paying for new venues. First Tennessee Park opened in 2015 which the City paid a portion of, and the new Convention Center opened on Demonbreun which cost over half a million dollars.
The City Council has to see an MLS team can be profitable. Nashville SC has their foot in the door with the MLS to bring a team in and is working to prove Music City is the right market for professional soccer. They will have a chance to do so when they begin play in the United Soccer League in March of 2018.
Cavendish offered a timeline so Nashville soccer fans can expect when they'll hear if their city will get a team. The MLS will vote on cities in December which means Nashville soccer fans can expect a bill in front of City Council in October and a vote in November.
You can listen to the full interview with Steve Cavendish from Braden and Fitz right here on ESPN 102.5 The Game's Soundcloud.