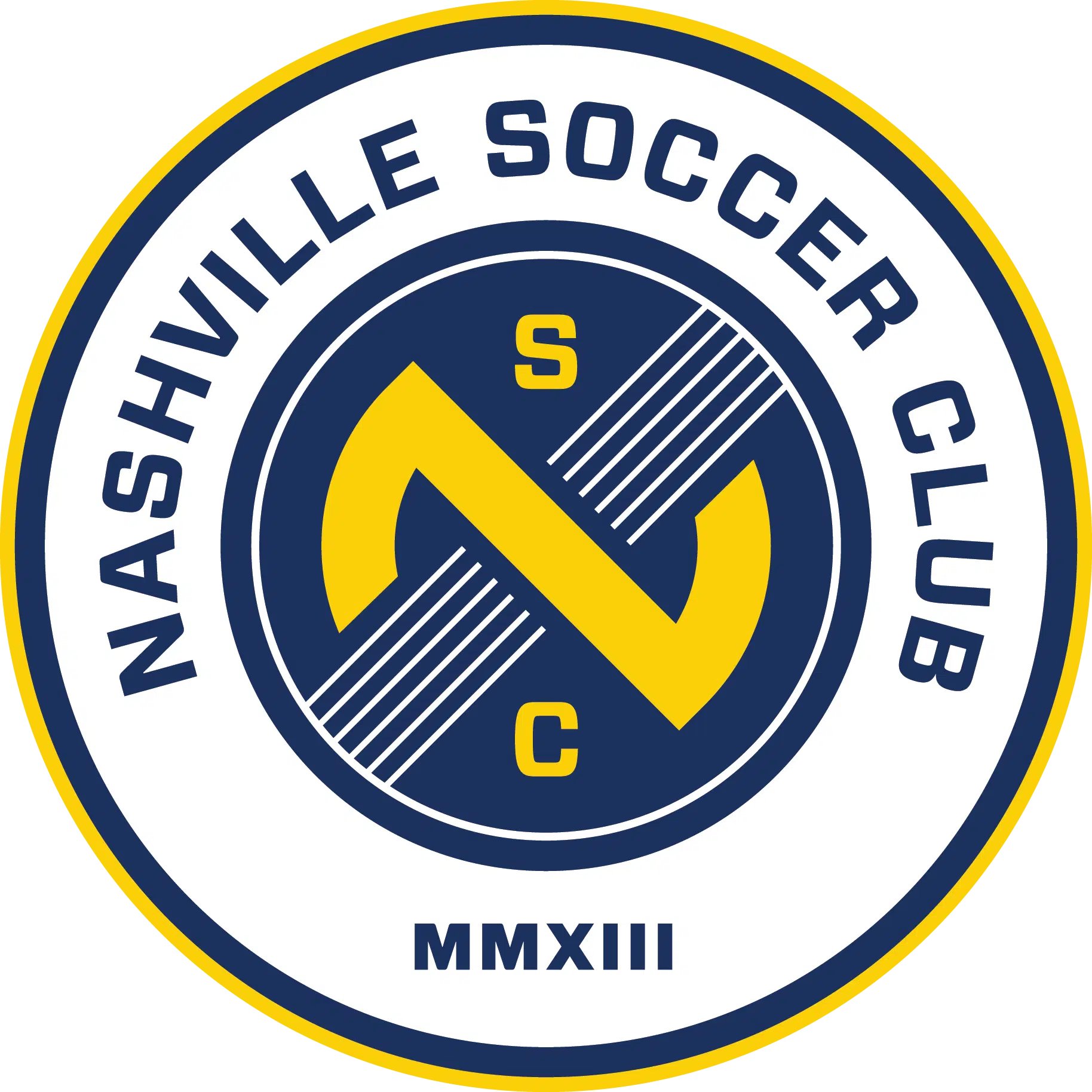 Mayor Megan Barry and John Ingram held a press conference Monday morning to announce a $250 million stadium plan for Nashville's Major League Soccer expansion bid. ESPN 102.5 The Game and 94.9 Game 2 is your home for all Nashville SC action leading up to the 2018 USL season and beyond.
The new stadium would be constructed at the Nashville Fairgrounds and will seat up to 27,500 fans. Mayor Barry stated the stadium will be soccer-specific – there will be no connection with Vanderbilt athletics.
The estimated cost to build this facility is estimated at $250 million – $25 million comes from the MLS ownership group, $25 million from Metro Nashville, and the remaining $200 million from Sports Authority through revenue bonds. The MLS ownership group will be responsible for lease payments on the facility.
This proposed stadium plan firmly puts Nashville in a great position to land a MLS franchise. However, the MLS has not and will not officially announce if Nashville receives a franchise until December.
A report swirled around Twitter that the MLS already decided to award Nashville a team. That report was denied by Mayor Barry on Twitter before the press conference.
To be clear, Nashville has not yet been awarded an MLS bid. Watch the presentation online at https://t.co/jF2EiBJZra

— Megan Barry (@MayorMeganBarry) October 2, 2017
Moving forward, the Sports Authority and Fair Board will meet to hear a presentation on the proposal on October 5th. Pending Metro Council approval, Sports Authority can approve issuance of bonds and other financial measures. Creating a stadium financing plan is the next step in the MLS bid process.