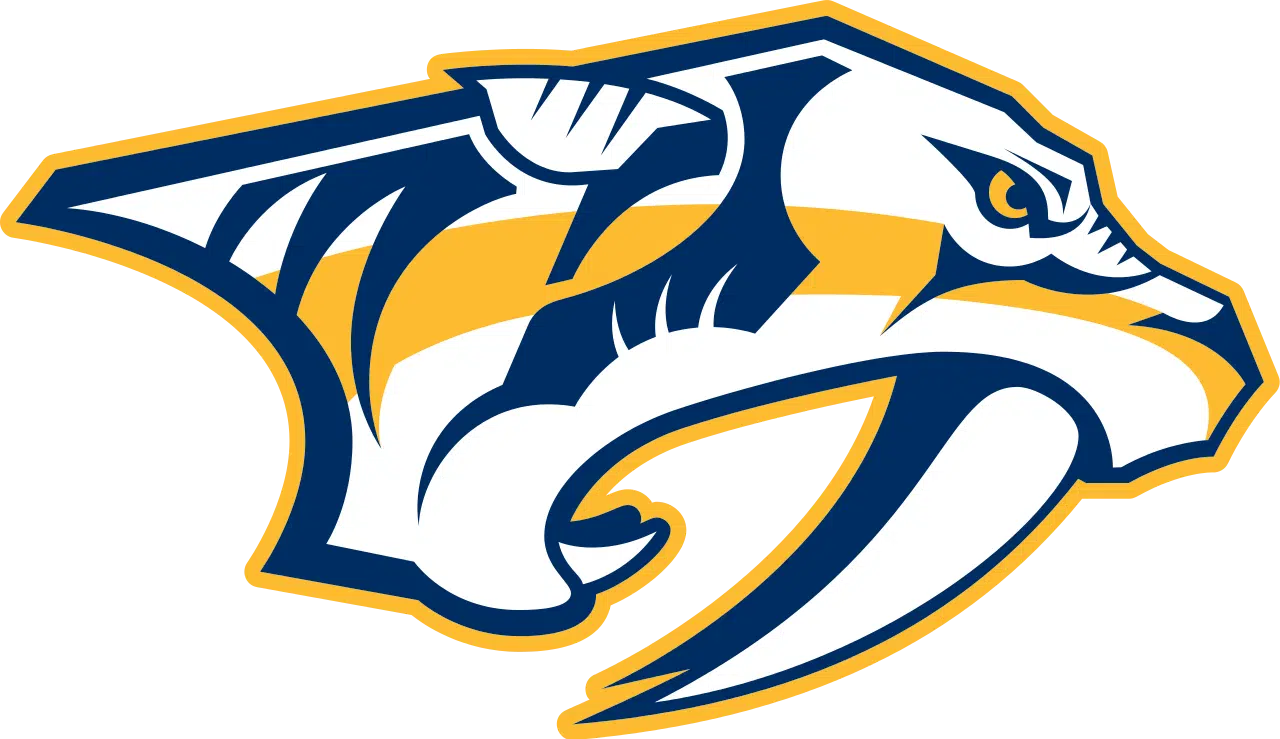 The NHL will showcase three outdoor games this season at Citi Field, Lansdowne Park in Ottawa, and Navy-Marine Corps Stadium featuring high profile teams such as the Montreal Canadiens, Toronto Maple Leafs, and New York Rangers. There are two outdoor games scheduled for next season at Lincoln Financial Field and Notre Dame Stadium as well.
After the Predators historic Stanley Cup run, it isn't out of the question for Smashville to host an outdoor hockey game, whether it be the Stadium Series or the Winter Classic. Particularly after such a successful All-Star weekend in 2016, Nashville is in a prime position to host another major hockey event.
Nashville Predators CEO Sean Henry joined ESPN 102.5 The Game's Preds Insiders Monday night and hinted at the possibility of an outdoor game coming to Nashville in the future.
"We're working on it now, I don't think it's a matter of if we're going to do them – it's more of when can we do one," Henry stated.
Nashville being a southern city shouldn't be a problem when bringing a game to Nashville, Dodger Stadium in Los Angeles hosted the 2014 Stadium Series game. The roadblocks standing in Nashville's way of hosting a Winter Classic are the Titans and the Music City Bowl. However, a Stadium Series game may be a more realistic option.
"Our problem is the city is so dynamic, there's so much going on it would be almost impossible to do a New Year's Day game because of the bowl game. The Titans would have to play their last one game, if not two games on the road." Henry said, "Then you look at the Stadium Series, which happens in February, which is a little bit more workable for us."
To hear the entire episode of Preds Insiders click on ESPN 102.5 The Game's SoundCloud page below.