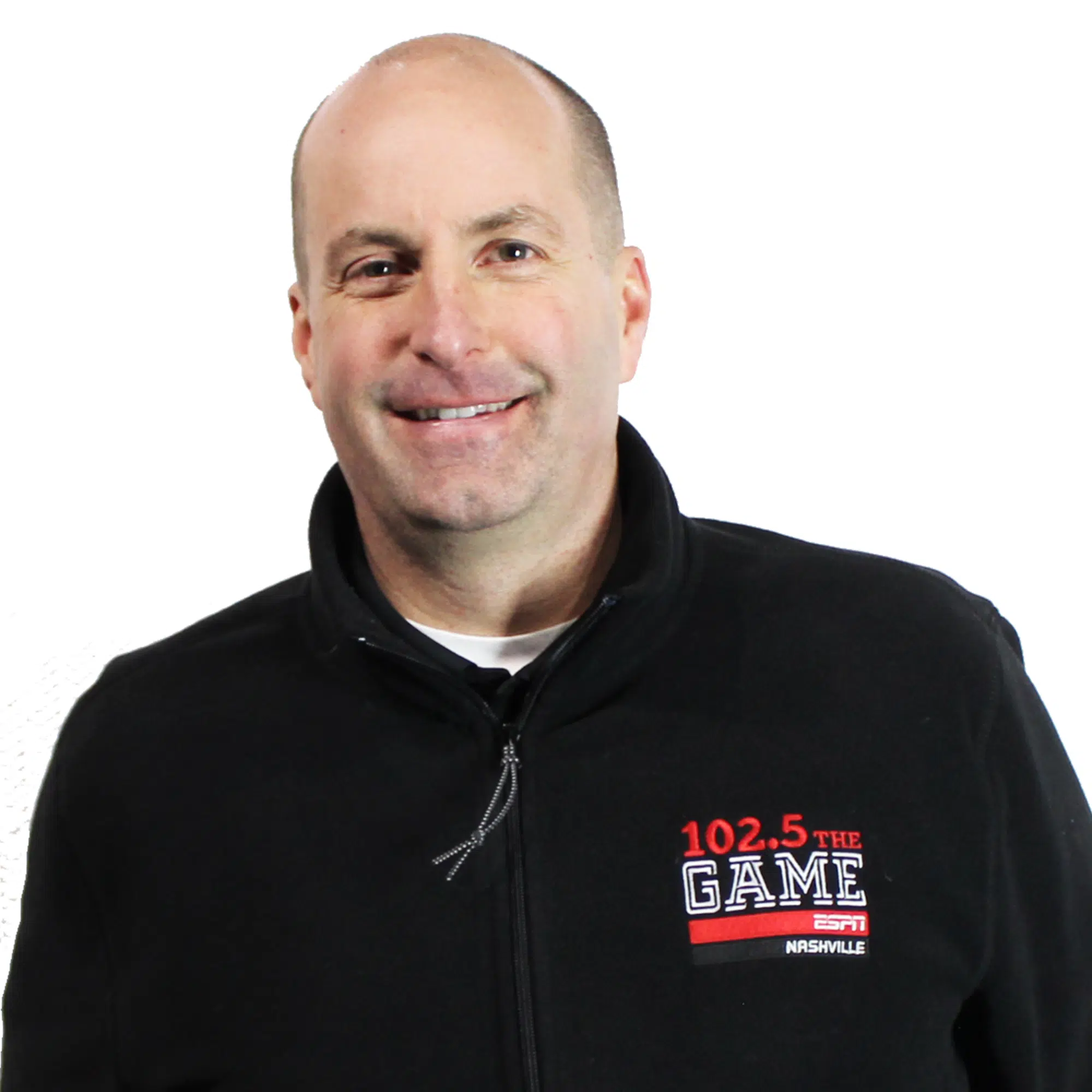 Darren McFarland has been a staple of the Nashville radio market for more than a decade, appearing on the city's highest rated afternoon radio show for more than six years. 102.5 The Game is thrilled to have Darren on our team.  He has emerged as not only a knowledgeable broadcaster but someone with access to numerous contacts and inside sources for breaking news from all of the teams you care about.
– Pre and Post Game Host for the Nashville Predators Radio Network.
FOLLOW DARREN ON TWITTER: @dmac_1025
Willy Daunic has been a fixture on Nashville's afternoon drive time radio since 1993. His on-air experience, coupled with his unique background in sports, make him a trusted and informative "must listen" for the Middle Tennessee sports audience.
Daunic played baseball and basketball for Vanderbilt University before graduating in 1993.  He is currently the TV play-by-play voice of the Nashville Predators. He also has done various broadcasts of Vanderbilt athletics and TSSAA state championship events in the past.
FOLLOW WILLY ON TWITTER: @WillyD1025