7:00 PM – 8:00 PM on 102.5 The Game
SlapShot Radio is your weekly Hockey Show that features include interviews with newsmakers across the NHL with reviews and previews of teams league wide including in depth profiles of the players, latest news and coverage of special events.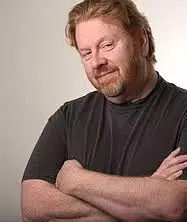 PAUL McCANN
Paul is co-owner and co-host of SlapShot Radio. He has been the PA announcer for the Nashville Predators since 2005 and is an original featured columnist on HockeyBuzz.com. Paul has been appearing on the Predators Radio Network since 2004 and can often be heard on Sirius/XM Satellite Radio's NHL Home Ice Channel, "Thanks Paul."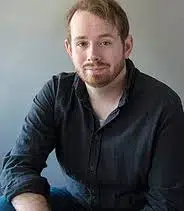 ZACK McCANN
Zack is the social media manager and website editor for SlapShot Radio. Zack also helps to promote the education of hockey fans in Nashville through advanced statistics and is the host of "Central Divided", a podcast dedicated to the Central Division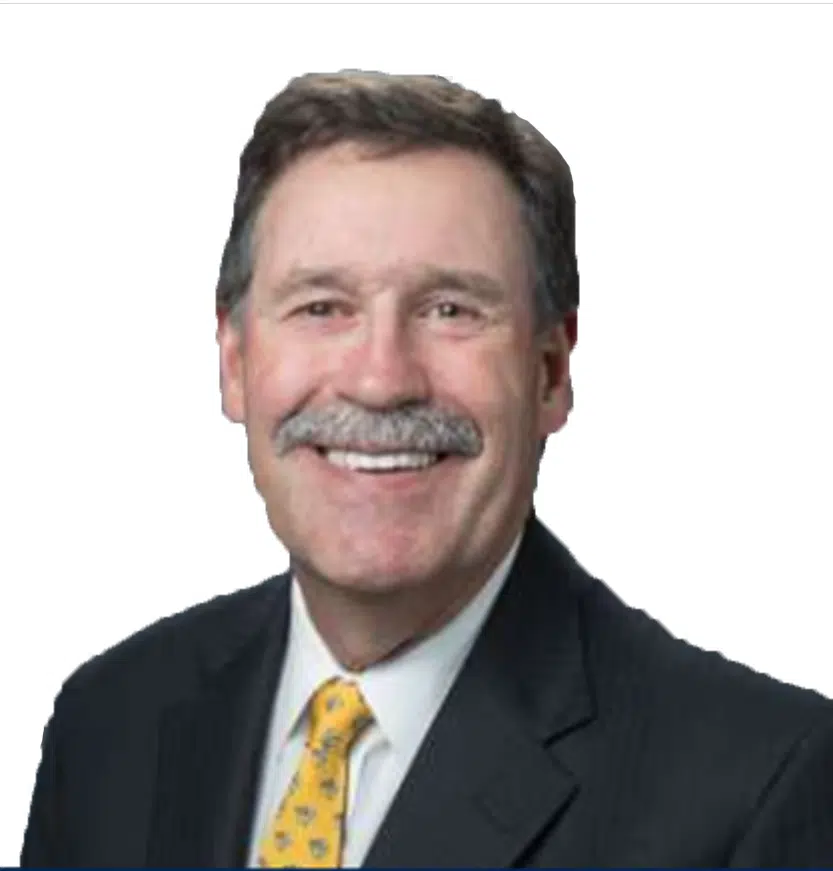 BRENT PETERSON
Brent Peterson joins Slap Shot Radio as a full-time cohost for the 2018-19 season. Brent is now an advisor with the Predators after spending 12 seasons behind the bench as an assistant coach in Nashville. Brent played a total of 620 games with Detroit, Buffalo, Vancouver and Hartford in his NHL career.