7:00 PM – 8:00 PM on 102.5 The Game
SlapShot Radio is your weekly Hockey Show that features include interviews with newsmakers across the NHL with reviews and previews of teams league wide including in depth profiles of the players, latest news and coverage of special events.
      SlapShot Radio's talent consists of sports professionals from multiple mediums with radio talk show host, PA announcer and hockeybuzz.com blogger Paul McCann and former Nashville Predators forward J.P. Dumont, offering listeners an insiders perspective with a direct link to the game.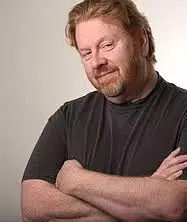 PAUL McCANN
Paul is co-owner and co-host of SlapShot Radio. He has been the PA announcer for the Nashville Predators since 2005 and is an original featured columnist on HockeyBuzz.com. Paul has been appearing on the Predators Radio Network since 2004 and can often be heard on Sirius/XM Satellite Radio's NHL Home Ice Channel, "Thanks Paul."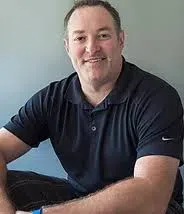 J.P. DUMONT
Dumont has joined McCann in 2017 as a new co-host of SlapShot radio. He is a former NHL forward who spent 5 seasons with the Nashville Predators between 2006 and 2011. In his long career, he has been a member of the Predators, Chicago Blackhawks, and the Buffalo Sabres hockey clubs, notching a total of 523 points over 822 games.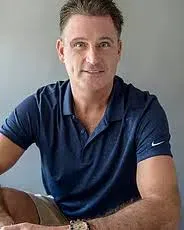 DAN KECZMER
Dan is a former NHL defenseman having played with theMinnesota North Stars, Hartford Whalers, Calgary Flames, Dallas Stars and Nashville Predators. An avid ambassador for hockey in Nashville since the first year of the team, Dan is also an advocate for Vane Mouthgards, a mouthgrard with advanced technology for identifying concussions.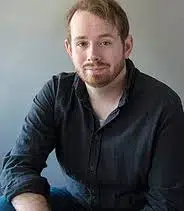 ZACK McCANN
Zack is the social media manager and website editor for SlapShot Radio. Zack also helps to promote the education of hockey fans in Nashville through advanced statistics and is the host of "Central Divided", a podcast dedicated to the Central Division
No feed items available at this time.