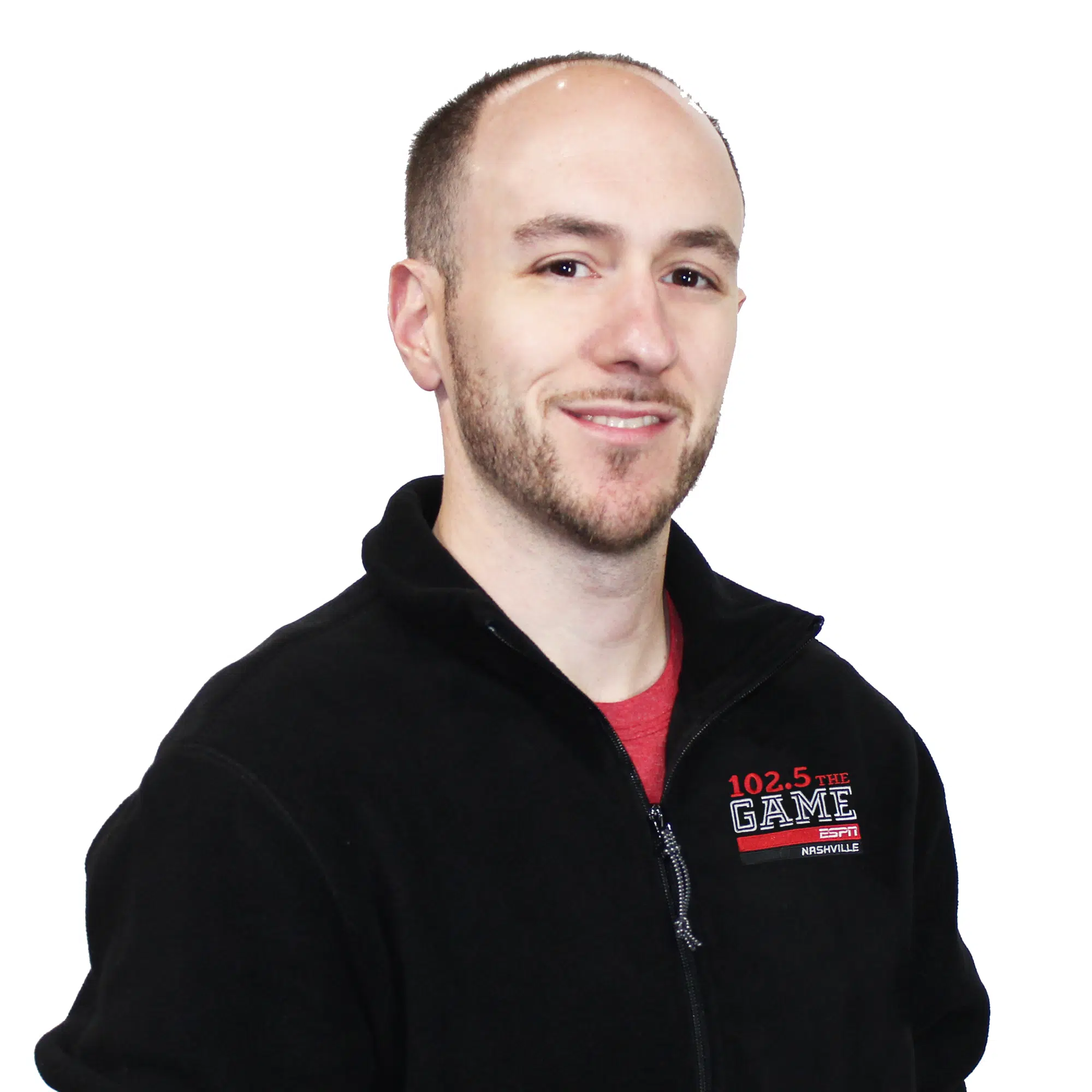 By Morning Drive Host, Nick Kayal
8 Sure Fire Certainties for '18:
This will be the final season for Coach "O" in Baton Rouge. The "O" stands for OUT! Les Miles was a recruiter and a motivator. His strengths were not in-game decisions or strategic adjustments. Ed is even "Les" than that. A daunting schedule that includes Miami, Auburn, Florida, Georgia, Mississippi State and Alabama will be his demise.
Jim Harbaugh, the most overrated college football coach in America, finally finishes better than 3rd in the B1G East. Harbaugh will guide the Wolverines to a 9 or 10-win season, but will remain winless against bitter rival Ohio State and superior counterpart Urban Meyer. The seat in the Big House will remain uncomfortably toasty.
Clemson's defensive line will prove to be the best of this century. Yup, I said century. They are that talented and that deep. Wilkins, Bryant, Ferrell and Lawrence will all be forces to reckon with. It wouldn't surprise me if 3 of the 4 end up as 1st round draft picks. This unit will surpass what Allen, Anderson, Williams and Tomlinson did in Tuscaloosa in the 2015/2016 season.
Scott Frost wins 9-games in year 1 at Nebraska but goes a combined 1-3 against the likes of Michigan, Ohio State, Wisconsin and Michigan State. Three of those four contests are road games. Fans in Lincoln will certainly take that in Frost's first season.
Alabama vs Clemson Round 4 is a certainty. The trilogy was a bit of a lop-sided disappointment but these two powerhouse programs will reconvene for the fourth installment that is sure to live up to the hype. This could end up being a better franchise than Jaws, Rocky or Halloween.
Tua makes the trip to the Big Apple but 2019 will be his year. There is no doubt that Tua Tagovailoa is the most gifted quarterback Nick Saban has had in his tenure in Tuscaloosa, but he is a year away from taking possession of the statue with the stiff-arm. We live in a world of stats and the trophy will go elsewhere, at least for 2018.
This will be the year of the quarterback in the SEC. 2013 featured Manziel, Murray, McCarron and Mettenberger, but 2018 will be the conferences deepest set of signal callers and a revival of the alleged QB decline in the SEC. Stidham, Tua, Jalen, Fromm, Locke, Bentley, Shurmur, Fitzgerald and others will shine a bright light on the QB's of the nations premiere conference.
The Vols are a lock to win 7-games. Take the over of 5.5 wins. Jeremy Pruitt boasts a winning record in his first season on Rocky Top and Tennessee makes and wins a bowl game in 2018.
HEISMAN:
Bryce Love (Does what Gerhart and McCaffrey couldn't)
J.K. Dobbins
Jonathan Taylor
Jake Browning
Tua Tagovailoa
Dark Horses:
D'Andre Swift, Khalil Tate and Jake Fromm
Not buying it:
Trace McSorley. The loss of Barkley, Gesicki and Hamilton prove to be too much
Top 10 CFB Coaches:
Saban
Dabo
Urban
Petersen
Shaw
Smart
Franklin
Gundy
Patterson
Fisher
CONF CHAMPS:
SEC- Alabama
ACC- Clemson
B1G- Ohio State
PAC12- Washington
BIG12- Texas (my upset special)
CFB Playoff:
Alabama
Clemson
Georgia
Ohio State
National Title:
Clemson over Alabama (Bryant, Ettiene and the Tiger front 4 prove to be too much. Setting up a rubber match, 5th and final meeting down the road between Saban and Swinney.)